PROMPT Therapy is a tactile-kinesthetic cueing system to help children make appropriate movements for speech sound production.
Your Speech Path, LLC offers FREE 15 minute consultations over the phone, virtually, or in-person. We will then decide if your concerns warrant an evaluation.
Seeking a Childhood Apraxia of Speech (CAS) diagnosis? YES, we do that!
Your Speech-Language Pathologists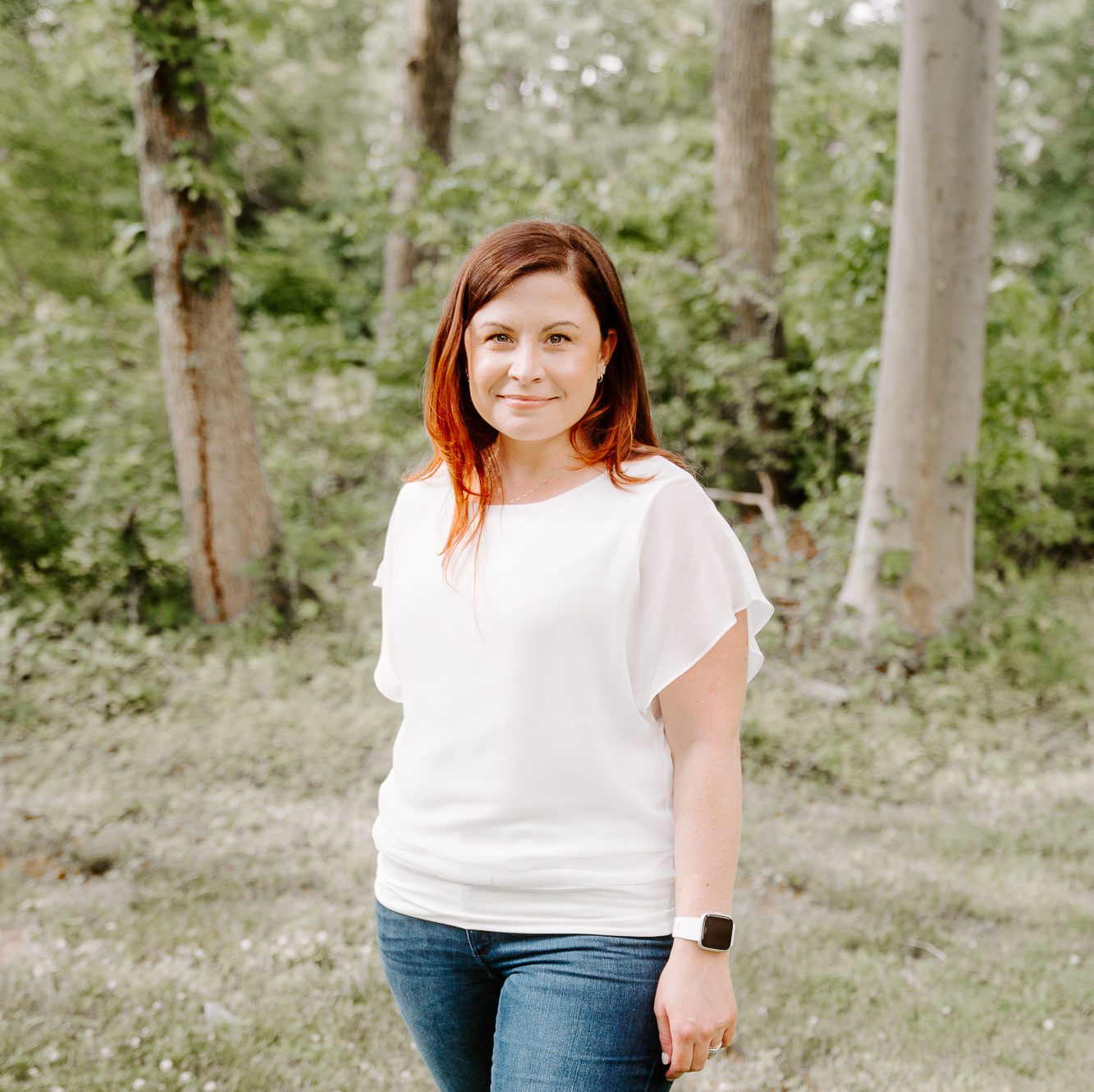 Owner & Speech-Language Pathologist
Erin is the owner and primary speech-language pathologist of your Speech Path, LLC.
Erin has extensive training and expertise in Childhood Apraxia of Speech (CAS). She is PROMPT trained (Intro, Bridging, Practicum) and implements Dynamic, Temporal, and Tactile Cueing (DTTC) on a daily basis. Erin specializes in speech sound disorders.
Erin is a trained Orofacial Myologist through the International Association or Orofacial Myology (IAOM) and is a current, active candidate to become a Certified Orofacial Myologist (COM®) through the IAOM.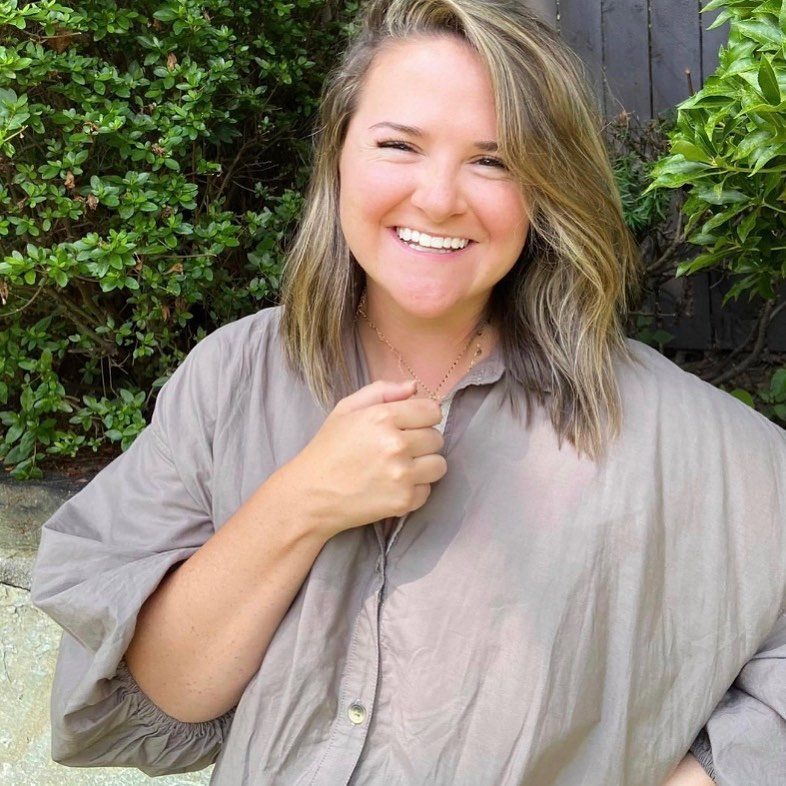 Speech-Language Pathologist
Haley has experience working with preschool, school-aged children and teenagers with (including but not limited to) expressive/receptive language disorders, speech articulation needs, Autism Spectrum Disorder, Down Syndrome, and more. Haley received her Certificate of Clinical Competence from the American Speech-Language-Hearing Association (ASHA) and holds an Educational Specialist Certification in the state of Pennsylvania.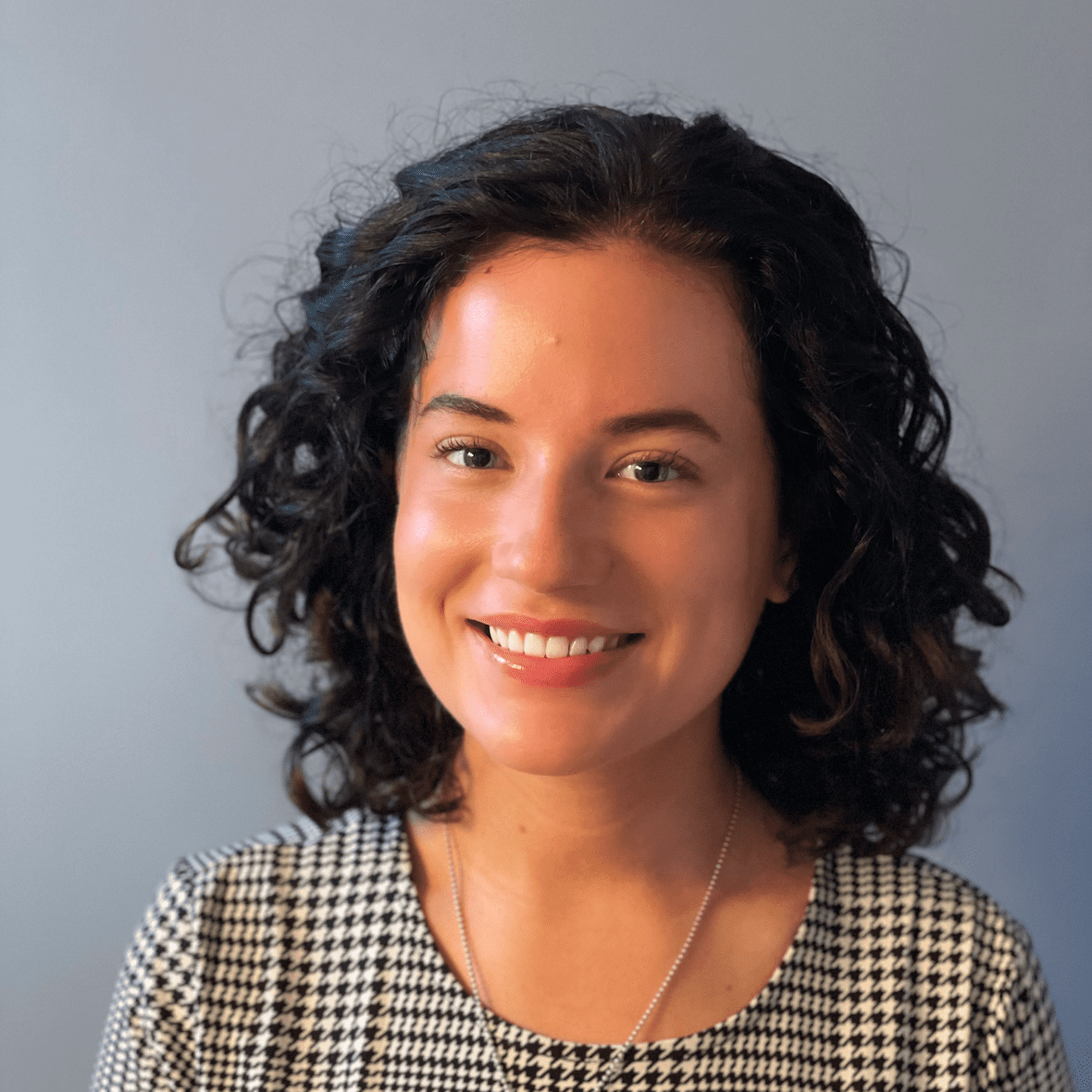 Speech-Language Pathologist
Maria has experience working with preschool-age children in Montgomery County. She has also conducted therapy with school-age children in grades K-21. Maria has experience with (not limited to) augmentative and alternative communication, articulation, expressive and receptive language, fluency, and social language. Maria had clinical placements with North Penn School District and Reading Hospital's Rehabilitation Center in the acute care unit.
"Erin worked with my son for the past few years and is AMAZING! My son spoke very little when he started working with Erin and he connected with her right away and just had his last session with her this week. I am so grateful for Erin and all the help she has been to my son and his development. I would highly recommend using Erin!"
We have never met a professional who was more dedicated and more talented at what they do. Therefore, we recommend Erin highly, without any reservations.
Parent of child with phonological disorder
Erin treated my seventeen-year-old daughter for a lisp after she had double jaw surgery. She corrected my daughter's lisp in a FEW weeks! Erin is fantastic! She is an excellent clinician and explains treatment very clearly. She is so sweet and very encouraging. My daughter really enjoyed her sessions. We could not have had a better experience.
Parents of child with myofunctional disorder
Straight from the SLP's mouth…
<!—-><!—->
<!—->
<!—->
<!—->
<!—-><!—->
<!—->
<!—->
"She wouldn't practice for us." How many times have […]
<!—-><!—->
<!—->
<!—->
<!—->
<!—-><!—->
<!—->
<!—->
Imagine walking into a mental health therapist's office. You're […]
<!—-><!—->
<!—->
<!—->
<!—->
<!—-><!—->
<!—->
<!—->
As a speech-language pathologist and trained orofacial myologist through […]
716 North Bethlehem Pike
Suite 103
Lower Gwynedd, PA 19002